Real Curtains is a British owned and run company.We provide high quality, tailor-made curtains and blindsat unbeatable prices.
Accessories & Fitting
We offer a range of high quality accessories to add to the perfect look for your window dressings, including:
Tie-backs and mounts – Curtain poles and finishes – Motorized drawing mechanisms.
As with all of our products, we provide only high quality items from carefully selected suppliers. Real quality is in everything we do.
Fitting
We are part of the British owned Real World Group. All products are professionally fitted by our sister maintenance Company, Real Fix.
Our maintenance teams are also able to colour co-ordinate your walls for the ultimate quick room refurb and refresh. Ask your sales adviser for details of available colours and finished. You can even give us a colour and we will match it to your specific requirements (learn more).
Real quality is in everything we do.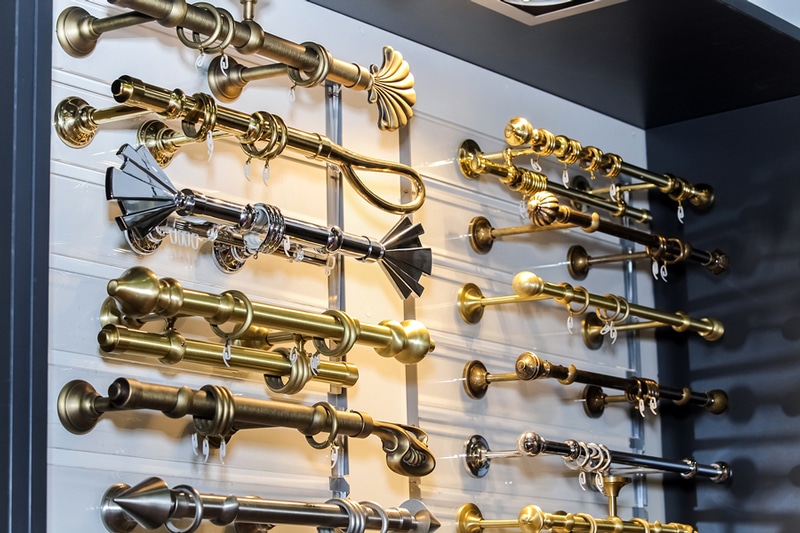 Fitted and accessorized to your requirements
We also have an extensive range of curtain poles and accessories, again sourced only from high quality suppliers.
Call now for a free, no obligation professional consultation in the comfort of your own home.