Real Curtains is a British owned and run company.We provide high quality, tailor-made curtains and blindsat unbeatable prices.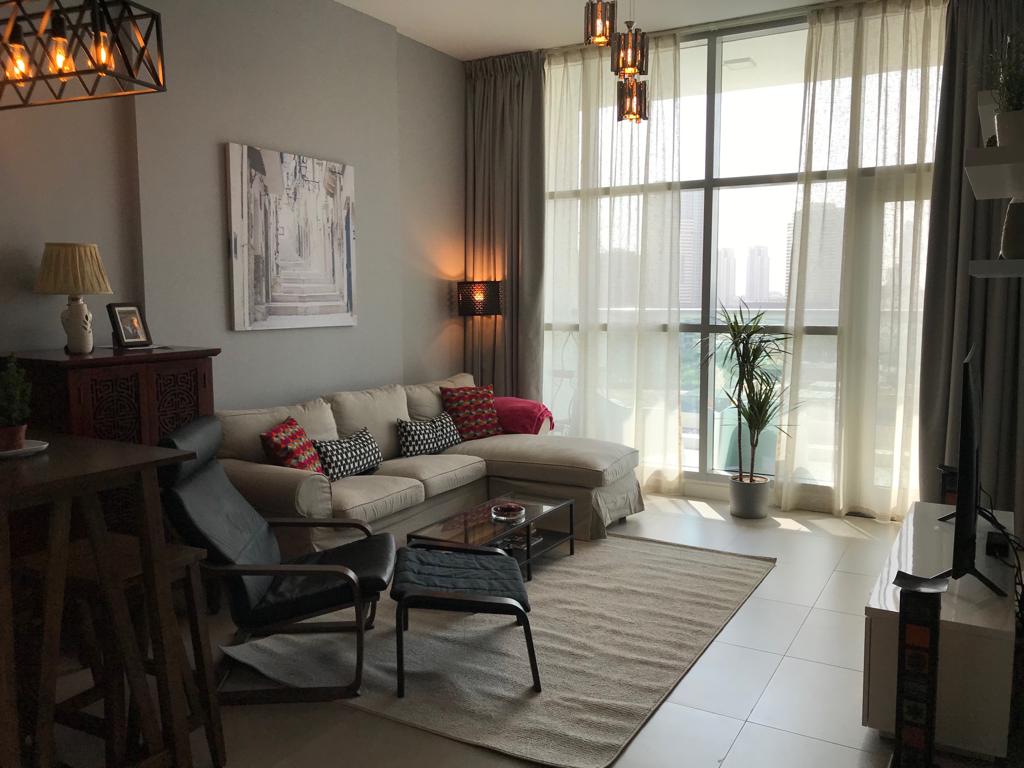 Tailor made curtains for a beautiful home
We have partnered with a limited number of high quality suppliers to bring you a range of fabrics and accessories at a level of quality and cost that is unbeatable in the market.
Choose from a range of finishes, including eyelets or pleats, with or without tie-backs to produce the perfect window dressing for any room.
We only work with limited suppliers, and all of our curtains are prepared by local craftsmen – quality runs right through our delivery to you.
Rapid 3 Days Installation
We know that for many people moving to or moving within Dubai, you may be without blinds for some time. You need a quick, responsive service.
So call us now and we'll get one of our specialist staff out to you right away and then we will install within 3 days – even less if we can!
Female sales advisors who take time with you
We want you to feel comfortable while you select your perfect blinds. That's why our female led sales team will spend time advising you on what might work best for a beautiful finish.